Disclaimer: In an attempt to put food on my plate, this post is just LADEN with affiliate links, but it is no less truthful or informative. And hopefully entertaining. Or something like that. I think.
Part 1 in a series of how I wished I packed for Thailand. First up, choosing the right luggage to carry everything. Before you give me the "I could have told you that's too much shit before you left!" speech, please remember that I'm not just here on a beach vacation. There's a reason I have my entire digital arsenal and all my climbing gear. I'm here for a long time, and I need all that shit to continue to work while I play.
How I Actually Packed for Thailand
And some of what went into all of that:
And what that looked like:
It was really great for this one picture. When I was flying, I separated out two other bags worth of gear to make sure it was under 50lb.
I thought, "I got this!"
But once I had to put this into practice and leave my first hostel in Thailand, HQ Hostel, it was simply impossible. I had all I could do just to make it 50 yards to the main road and hail a tuk tuk.
The Ultimate Packing List for Long-Term Travel
I'm currently transitioning to my "ultimate list" by giving stuff away here in Thailand, shipping things back to the U.S., and buying new stuff. If I had to do it all over again, this is the way I'd roll. (You'll understand that pun in just a second.)
Luggage
The Roller Duffle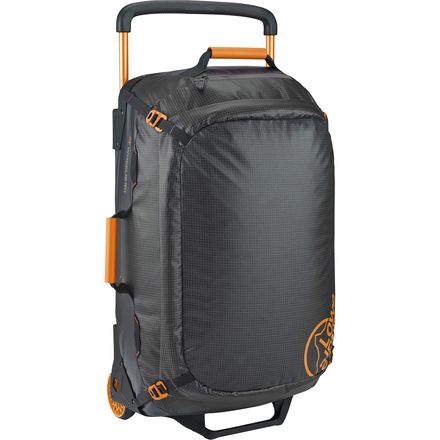 After much researching, I settled on the Lowe Alpine 90 Rolling Gear Bag. The pack above is 75L, but everything is strategically placed more meticulously than level 13 Tetris. Having a little extra space makes packing for short moves between hostels a little easier, and even if you have extra room, the compression straps make sure stuff isn't flopping around.
The other big draw is the beefy, high clearance wheels and sturdy handle. Streets, sidewalks, and roadways in Thailand aren't quite as well maintained as we're used to in the U.S.
Short Travel / Climbing Pack
For only 2.5 lb. the 45L 
Patagonia Cragsmith Backpack
ensures I'll have enough room for all my climbing gear, rope, and camera on climbing days, and more than enough, but still small enough for overnight border runs. It also still complies with carry-on luggage size limits.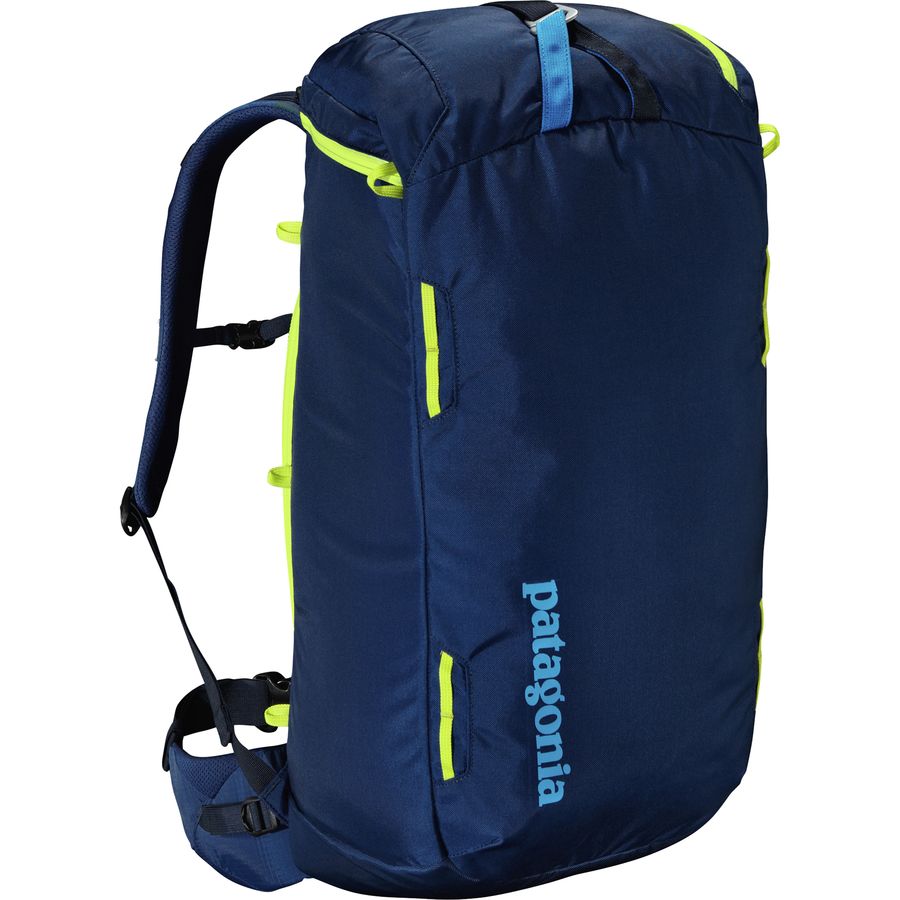 Daypack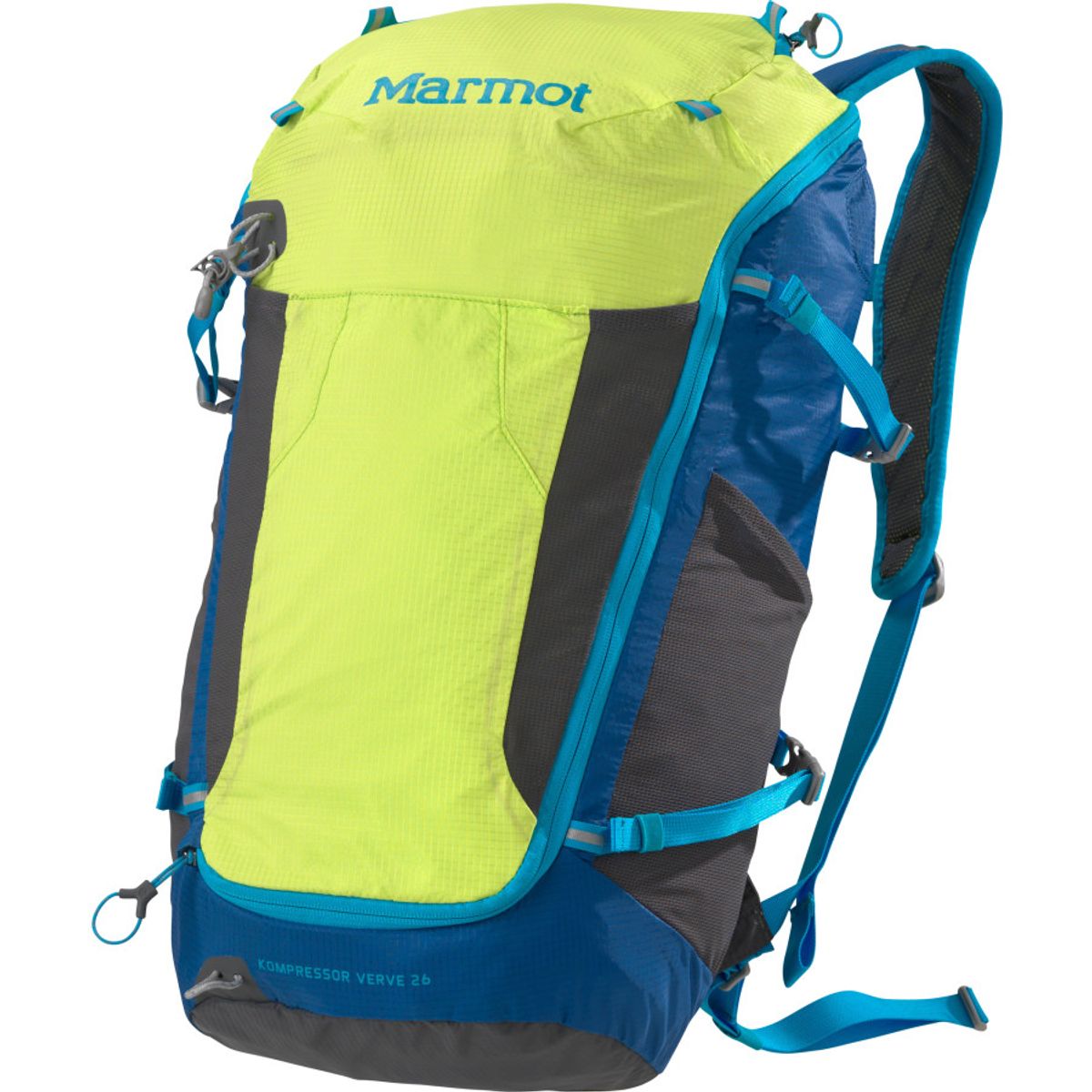 Perfect for the days I'm just heading off to the coffee shop with my laptop and camera, or the day trips when I just need my camera and some extra clothes. The
Marmot Kompressor Verve
also rolls down to nothing and fits inside other packs easily when not in use.
Camera Holster
Keeping my main camera on my back is a great way to ensure I don't take any pictures, but carrying it openly is also a great way to ensure I break it. I've been known to do that. The
Osprey Packs Ultralight Camera Case
is a great way to prevent either of those things from happening. And it only weighs 4.2 oz.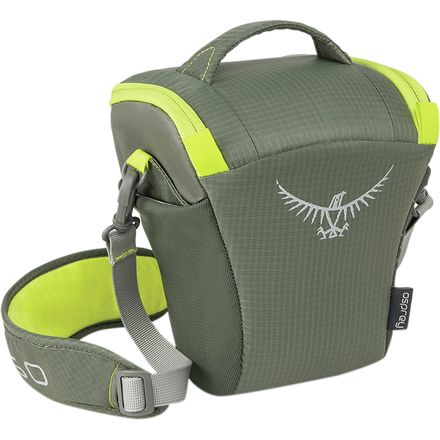 Stay tuned, climbing gear is next…




Don't Miss Your Chance
I was stuck in Corporate America for 9 years. I was miserable.
Then I took control.
You can too, and it starts right here.